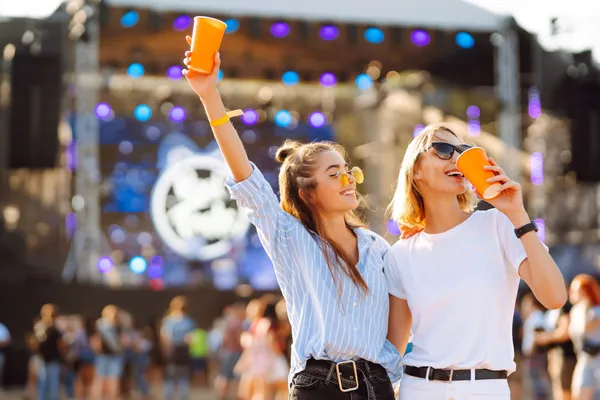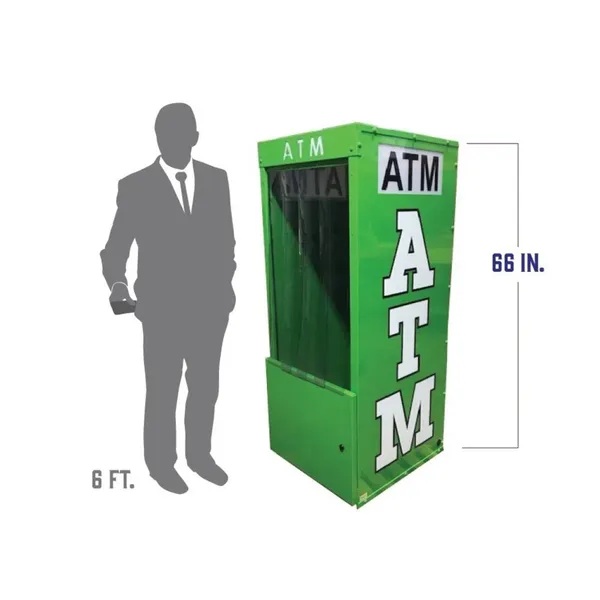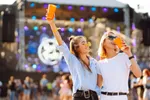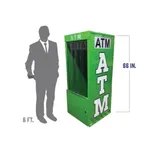 The Big Bundle (20k-50k attendees)
Description
Events that have more than 20,000 attendees, we actually share the surcharge with you. So no booking fee, no rental fee, we provide the same reliable service and you profit from the ATMs being used!
We provide the Delivery, Set-up, Cash, Maintenance, Real-Time Fixes, and Pick-up.
You provide the locations, at the end of the event, your commissions are given via check, PayPal, or a direct deposit.