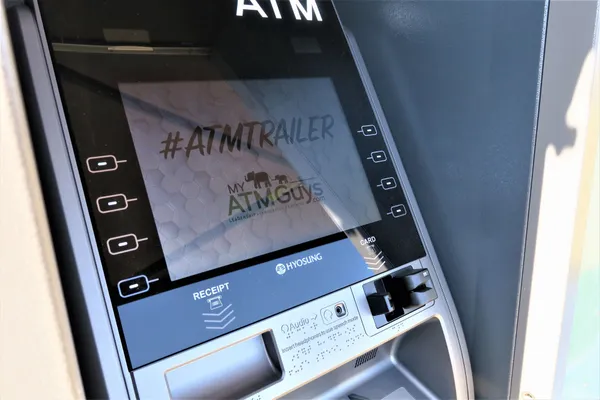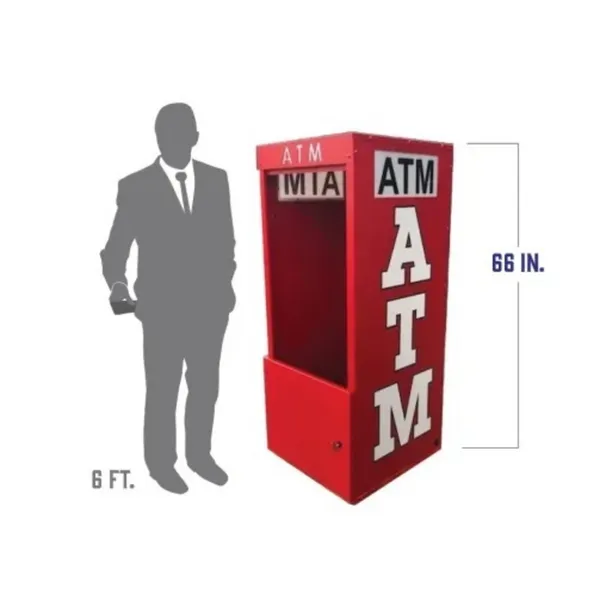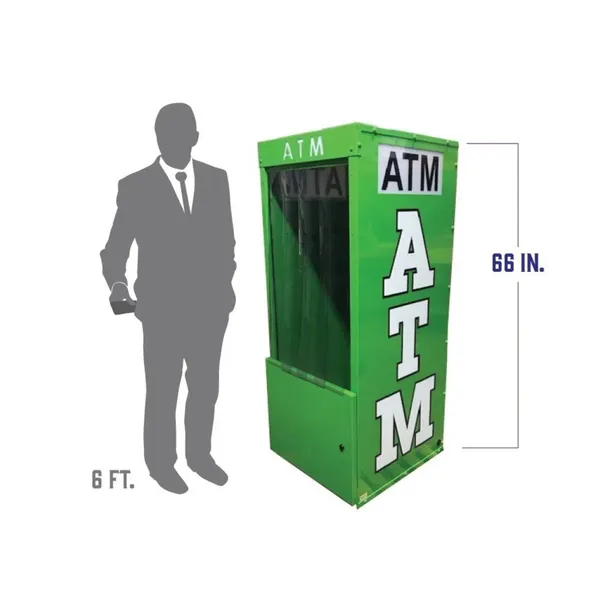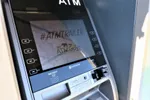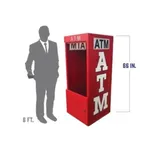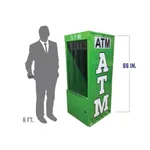 Large Event Package (10k-20k attendees)
Description
Bundle of our ATM Trailer which has 3 ATMs through the side wall, and 6 ATMs inside our square enclosures, that's a total of 9 ATMs!
We also give 20% off the Trailer and each ATM Kiosk with this bundle.
This bundle is sure to make access to cash very easy, which keeps all of your attendees happy!
We still provide the cash, maintenance, signs, delivery, setup, and pickup!