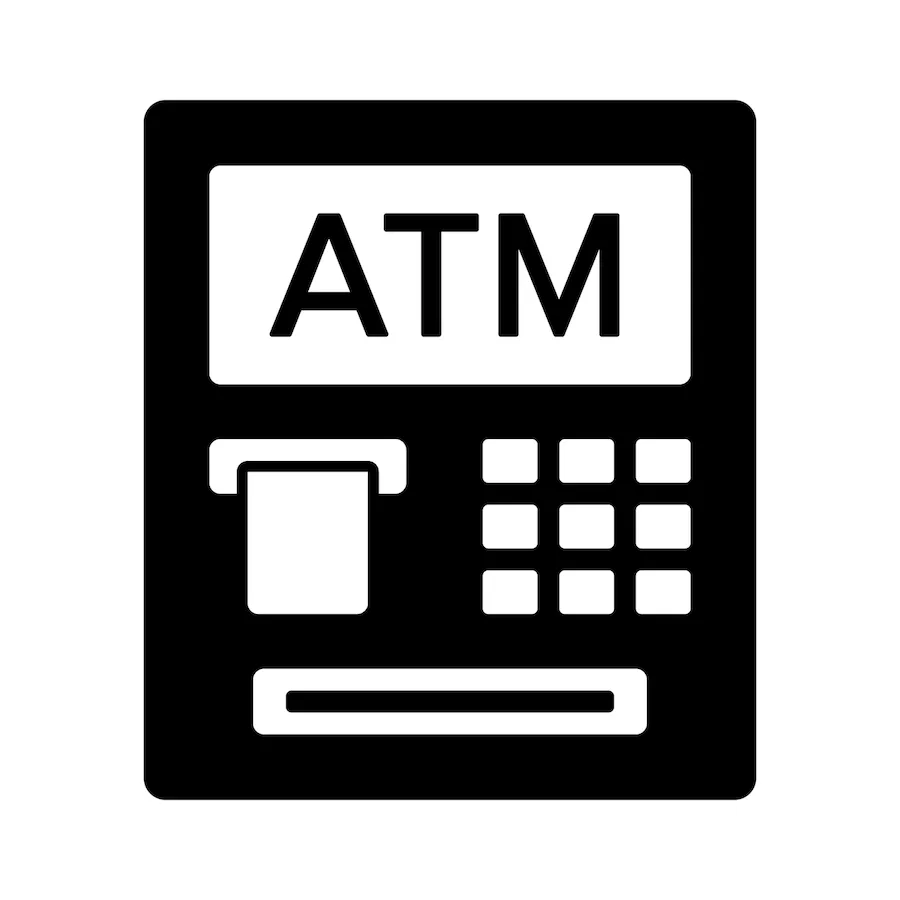 ATMs
We use all new Hyosung Force machines for the Kiosks and Hyosung Force through-the-wall ATMs for the trailer. All are top of the line reliability.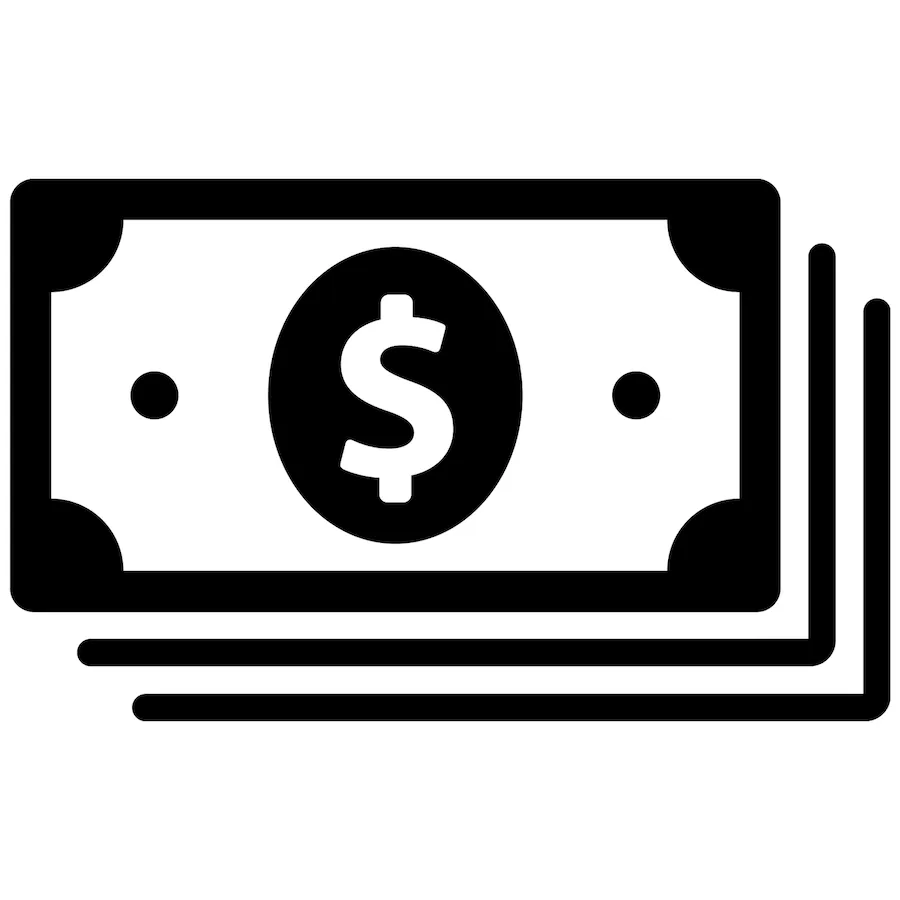 TOTAL CASH SOLUTION
We offer 100% full service ATMs.
You no longer have to worry about the ATMs running out of cash - We do it all!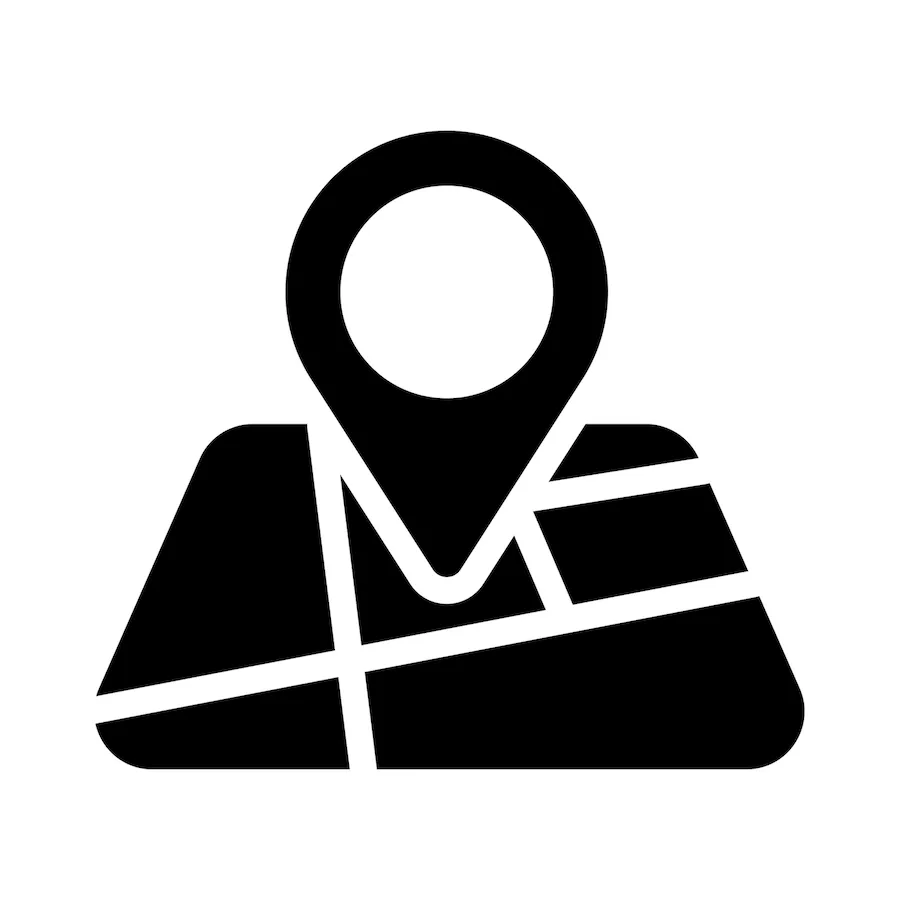 GPS TRACKING
All of our ATMs and Trailer have GPS and realtime video recording. Our GPS uses satellites, wifi, cellular, and bluetooth!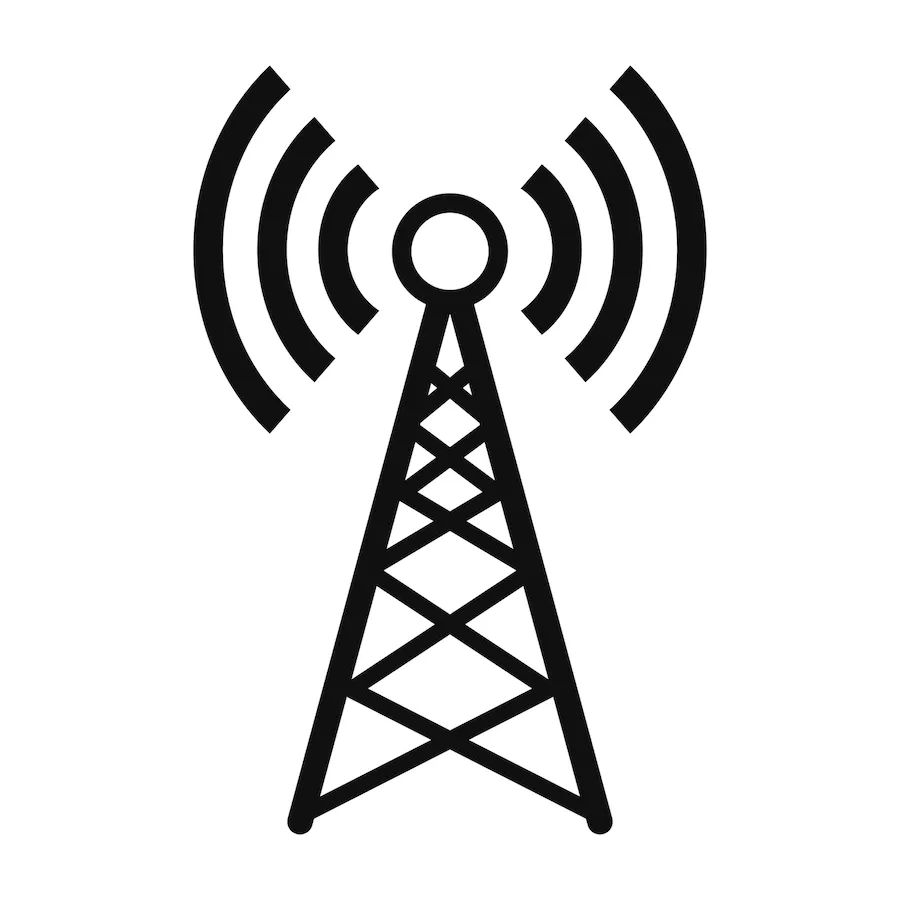 SUPERIOR WIRELESS
Our wireless units are dual sim enabled which means they use both Verizon and AT&T. So if one goes down the ATM will automatically fall over to the other carrier!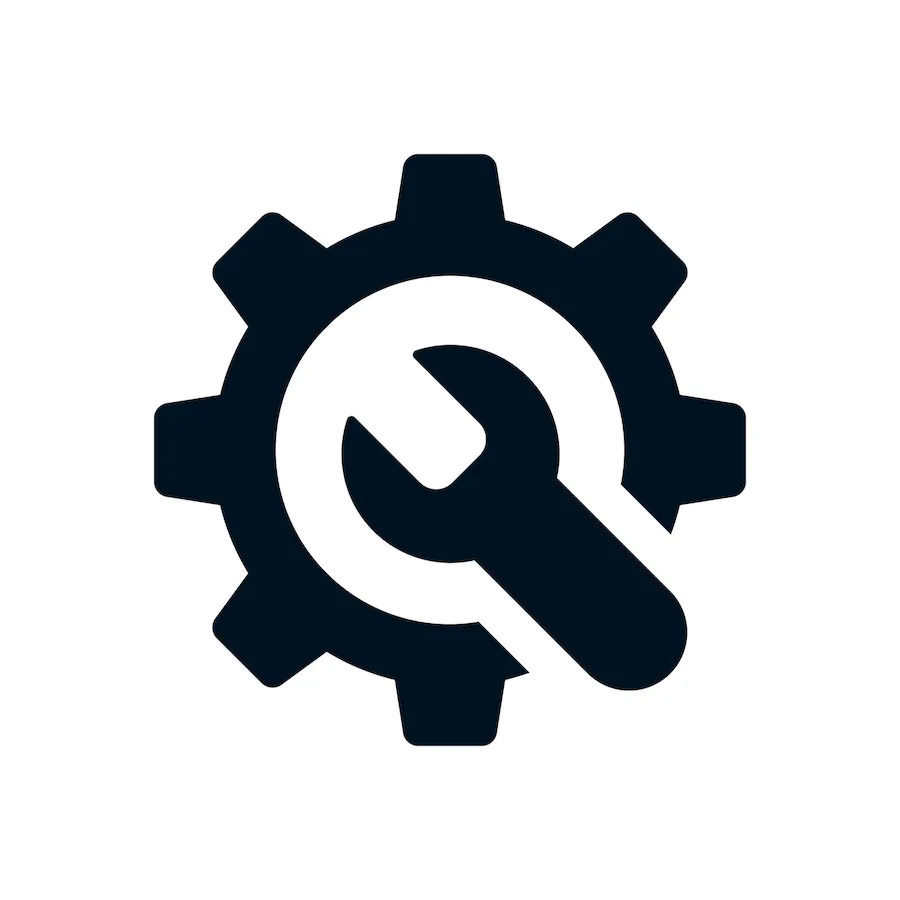 REMOTE FIXES
We have real-time Remote Monitoring, which means if an ATM has a small issue, we can dial into it in real-time and send a fix remotely!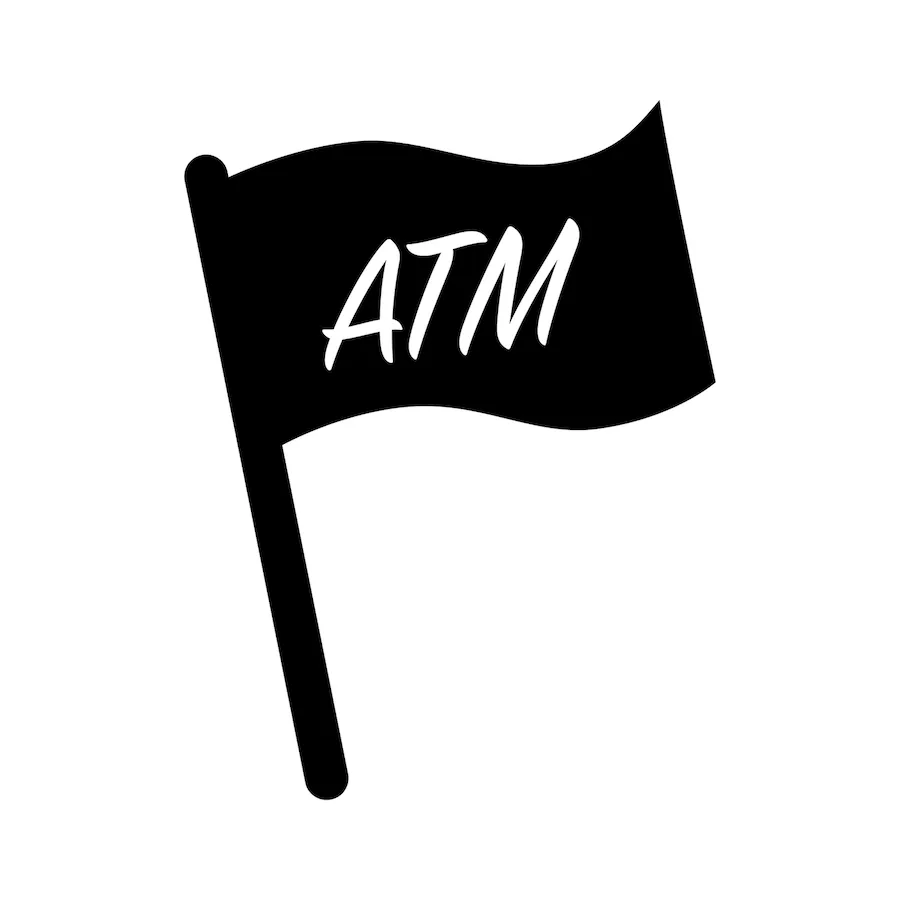 SIGNAGE
The ATM Trailer and Kiosks get setup with "ATM HERE" swoosh flags and we also have yard signs with arrows to point customers toward the ATMs!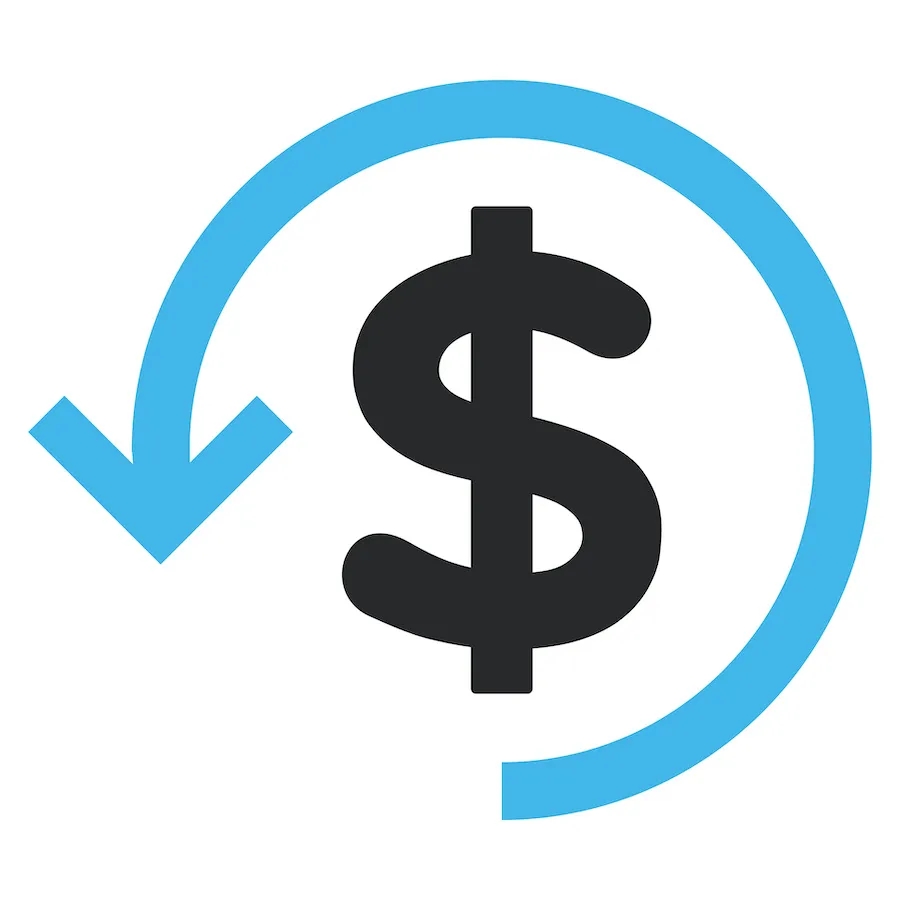 Volume Refund
If your event does more than 100 transactions per day, per machine. We refund you the rental fee!!!
For example: 4 ATMs over 3 days did 1300 transactions, we refund you the entire rental fee.
*Three Day Minimum